Two Albums for April
Columnist shares deep cuts for your spring playlist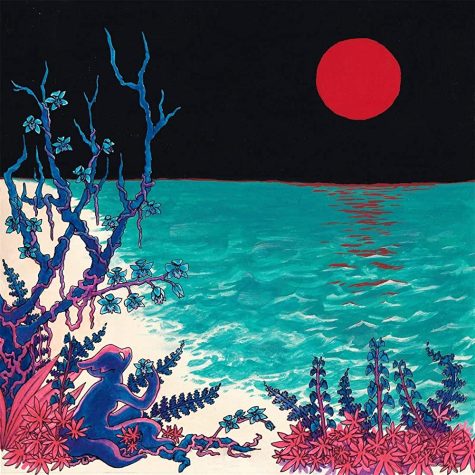 the first glass beach album by glass beach (2019)
Favorite tracks: classic j dies and goes to hell, bedroom community,
 cold weather, glass beach, yoshi's island
I actually only discovered this album about a month ago, but it's so perfect for the beginning of spring I had to include it. It's full of upbeat dance-y songs, with slower, more emotional moments in between. Influences from a whole mix of genres, like punk, emo, indie rock, post rock, and even some electronic can all be heard on this record. It definitely doesn't take itself too seriously, which can be a little off-putting to some, but it wouldn't be the same album without the messy vocals and sporadic synth breaks, or switching from singing about petting a cat to struggles with gender immediately without any intermission. Although the overall sound may seem simple at first, there are definitely some crazy intricate instrumental moments that really show this band's talent, like with the guitar riffs on bedroom community. At the same time, the lyrics do such a good job of storytelling, building the bright and twinkly atmosphere, while at the same time encapsulating the feeling of letting out all the thoughts you've never been able to let out before. Cohesively as an album, the pacing works so well, every high energy moment is matched with an equally entertaining cooldown that energizes back up again right when it needs to. The conclusion works so nicely, with the final track calling back to the opener, providing a perfect culmination for a fantastic record. 
For fans of: Car Seat Headrest, Weatherday, Jeff Rosenstock, Cap'n Jazz, Panchiko, Modern Baseball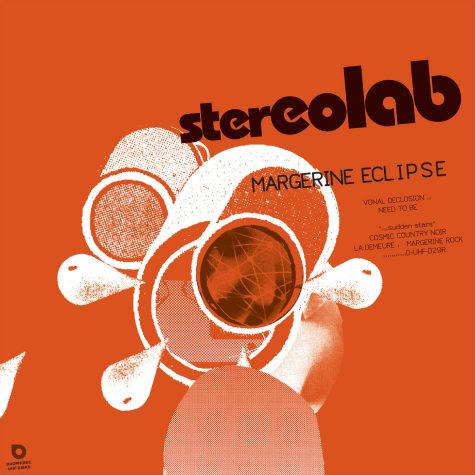 Margerine Eclipse by Stereolab (2004)
Favorite tracks: Need To Be, Cosmic Country Noir, La Demeure, Feel and Triple 
As one of the most underrated albums in Stereolab's catalog, Margarine Eclipse is one of the coolest and most fun-sounding groups of songs. Busy soundscapes full of lush layers of strings, synths, harpsichords, and drum machines make up every song. This record has some of the best production I've ever heard, largely due to their unique approach to recording. The band recorded two separate and unique audio tracks for each song, which they called "dual mono", a technique otherwise known as full stereo separation. They then individually panned each track on either the right or left side in the final mix, so you are essentially listening to two distinct versions of the same song simultaneously. By listening with one earbud at a time, you can clearly hear the difference, and the way they seamlessly intertwine provides ultimate auditory satisfaction. It's definitely noisy, but in the cleanest way possible. Their dance-y combination of krautrock, indie rock, dreampop, and electronica work as the prettiest flowery backdrop for the beginning of springtime. 
For fans of: Cocteau Twins, The Flaming Lips, Broadcast, Men I Trust, Sweet Trip