Top Music Releases from 2021
Month-by-month notable releases from musicians old and new in 2021.
Over the course of this tumultuous year, music releases have been a source of excitement and inspiration. From January to December, up-and-coming artists, as well as classics, kept us going. So what were some favorites?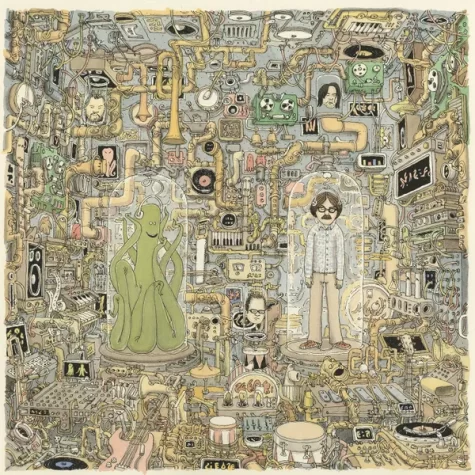 The year began slowly with OK Human from Weezer becoming a standout in January. The album is noted for its melancholic notes and orchestral undertones, with hints of chamber and pop-rock. Arlo Park's Collapsed in Sunbeams was another favorite for the month, confronting topics of sexuality and mental illness. Favorites from the British artist's first album include "Eugene," "Too Good," and "Hope."
In February, the music industry began to slowly ramp up production, featuring more hip hop and pop-rap influences. TYRON from Slowthai was spotlighted in many Instagram stories with stars A$AP Rocky, Dominic Fike, and Denzel Curry. JPEGMAFIA dropped EP2! and received positive feedback for showing a more subdued side of his music.
Moving into March, popular favorites like Lana Del Rey and Justin Bieber gave us some good tunes.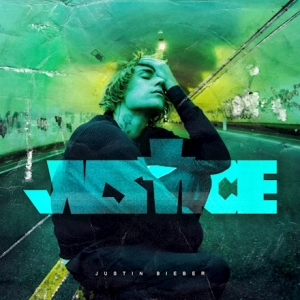 JB's Justice, although harshly criticized by many, was viewed as a major comeback. Many claimed Justin's 2020 album, Changes, was his worst and were grateful for a solid improvement. The album is most prominently about his wife, Hailey Bieber, so it's slightly sappy, but sweet. Lana's new album Chemtrails Over the Country Club was not immediately well-received, but her dedicated fans quickly grew to like it. It tells a tortured story of fame and romance. While most die-hards believe it doesn't hold a candle to Norman F*king Rockwell!, it was exciting to get a new release from Del Rey.
April most notably brought a new release from the slightly controversial BROCKHAMPTON. "BANKROLL" with A$AP ROCKY from the album ROADRUNNER: NEW LIGHT, NEW MACHINE, is the most well-known song from the release.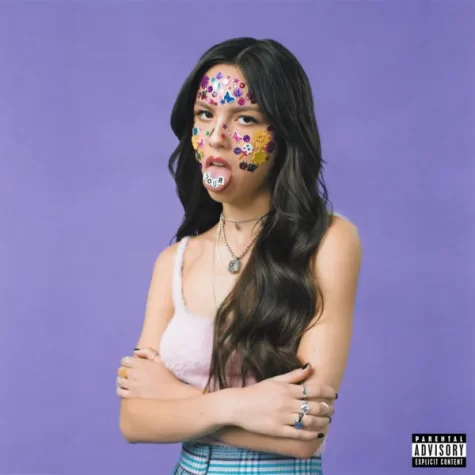 May was a more exciting month. SOUR by teen favorite Olivia Rodrigo was arguably one of the most popular drop from the entire year. Olivia's first album became a fun and cheery soundtrack for breakups, with the ballad "drivers license" remaining in Billboard's Top 100 list for eight consecutive weeks, beating stars like Mariah Carey and BTS. For the T Swizzle fans out there, Fearless (Taylor's Verison) dropped in April. This album has maintained popularity, and fans look forward to future releases from her. May also brought a slightly disappointing J-Cole album, The Off-Season. The album was more trap than his previously hip-hop-styled pieces.
Entering Summer, June gave us CALL ME IF YOU GET LOST from Tyler, The Creator. The album was anxiously anticipated by Tyler fans and was not a letdown. His sixth studio album is arguably one of his best, almost combining all of his previous works into one. CALL ME IF YOU GET LOST had features from Lil Uzi Vert, Brent Faiyaz, and more. Planet Her from Doja Cat was another exciting release for June.
July was a good month for bedroom pop, as Billie Eilish dropped her second full-length album,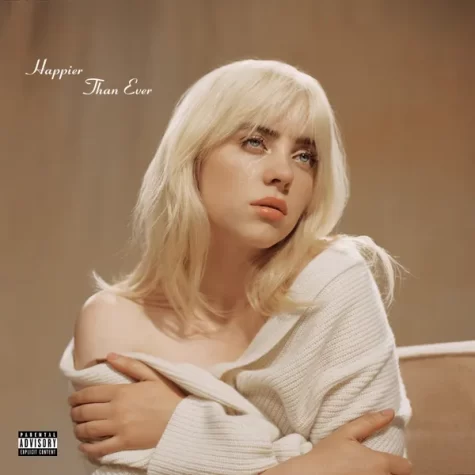 . The album featured some gaudy and angsty notes as well as sweet and sentimental ones, which appealed perfectly to her audience. Another fan favorite Clairo dropped her second studio album, Sling. For her teenage audience, the struggles of growing up she describes in her songs are a relevant topic. Finishing the month, Isaiah Rashad gave us The House is Burning, an album with features from SZA, Lil Uzi Vert, Smino, and more. After a 5-year absence, his return was invigorating.
In August, Kanye West's Donda got mixed reviews from his fan base. The album, named after his late mother, is extremely experimental and even features clips of his mother talking. August also gave us Lorde's Solar Power, an unsettling but pretty work. In September, Drake dropped another polarizing album. With a lack of creativity, the piece is definitely not his best work. Other notable September releases include Montero from Lil Nas X and The Melodic Blue by Baby Keem.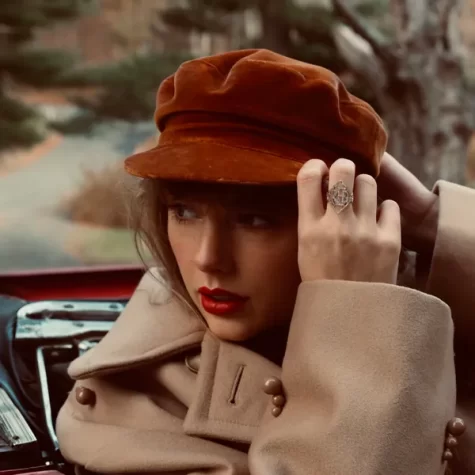 October brought us yet another Lana Del Rey piece, Blue Banisters. In this album, Lana again proved her ability to write both quality and quantity songs. Finally, November most notably gave us another Taylor Swift album. Taylor Swift's Red (Taylor's Verison) was a beautiful and sentimental album that symbolized her taking back her rights to her music. One of the songs "All Too Well" created a media storm, as it appeared to confront Jake Gyllenhaal's mistreatment of the iconic star.
Although 2021 has been difficult, to say the least, it has brought us many polarizing, exhilarating, and beautiful melodies. Hopefully, in 2022, we can expect more drops from newer artists as well as our favorites – something to look forward to for the new year!