Isolation and Development: Mood Disorders Spike Post Pandemic
The long anticipated psychological effects of quarantine manifest among the younger population, stunting the mental growth of children.
Mental health awareness has been one of the most paramount topics following the spread of the SARS virus around the world and its development into a global pandemic throughout early 2020. As people globally work to protect their livelihoods and health in this time of crisis, the sudden change of routine in both school and personal lives was anticipated but not prepared for. Although the break from our procedural regimen seemed like a well-deserved respite amid chaos, especially for students, the months of isolation soon proved to be a catalyst for pre-existing and non-existent emotional and psychological disorders.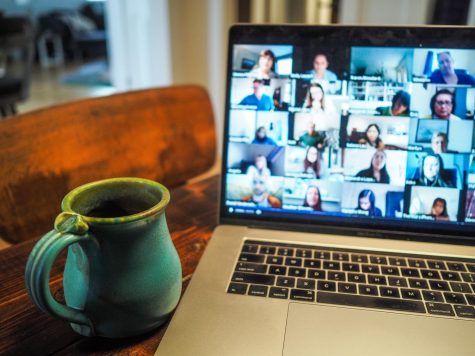 The adverse mental health effects of the mandated quarantine have been long-anticipated since the initial announcement that the COVID-19 virus had officially become a global pandemic in late January of 2020. As millions of students and teachers across the globe closed their bubbles and doors, isolation became the new normal in fear of infection. With many restrictions, seeking normalcy online became many people's only connection to the outside world. However, because students, in particular, are exposed to an exorbitant amount of screen time, researchers have been led to question the effects that hours on Zoom and lack of outdoor activity have on the younger population. Specifically, researchers have been investigating how these effects compare to fully developed adults who were raised in an uninterrupted environment.
In a recent study, those with previous anxiety, depression, and ADHD/ADD disorders were noted to have a predisposition to intensified feelings of overstimulation. Researchers are also questioning if this increase in amygdala activity is simply a short-term side effect of quarantine or a more abiding issue that youth will continue to deal with into adulthood.
Moreover, the research found that the younger the child and the earlier they are in the development stage, the higher their susceptibility to panic attacks, separation anxiety, and depression. Being exposed to family members in a state of illness or losing a loved one at such a young age contributes to the root causes of this spike in mood disorders. With older teenagers and young adults putting their futures on hold for the sake of their health and the well-being of those around them, uncertainty and vagueness are felt while promoting a continuum of unhealthy routine and staidness.
Psychological studies done on the aftermath of pandemics such as the Ebola and MERS (Middle East Respiratory Syndrome) have been used as a comparison for the effects of COVID-19 on mental health. However, due to the shortage of properly done research, little is known about the long-term consequences.
At this point, the best the education system can do for its students is to listen to their needs and concerns regarding this adjustment. One example of an adjustment made is at Bishop O'Dowd. The change of creating a 9:00 am start time to school, half an hour later than the previous start time of 8:30 am works towards better-supporting students. Although minimal, changes like this can make a difference in a student's routine for the better, especially when dealing with life during a pandemic. Implementing more ideas from the student body into the schedule is imperative to continue to adapt to the mental health repercussions of COVID-19.
Leave a Comment
About the Contributor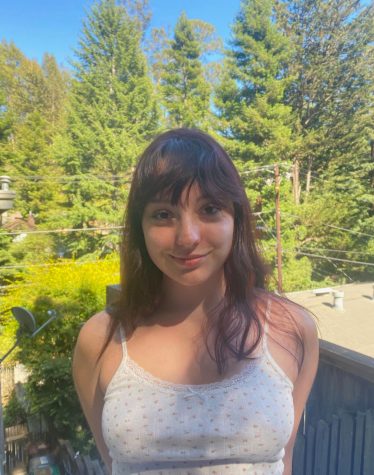 Paige Fairbairn, Contributor
Paige Fairbairn is a high school student in her fourth year at Bishop O'Dowd located in the Bay Area. Before attending high school, Paige's former years...