National Merit Scholarship Semi-Finalists Give Insights into Their Academic Successes
Recently, O'Dowd announced that Max Wilcoxsin '21 and Madeline Kim '21 are semi-finalists for the National Merit Scholarship. Max and Madeline went to Black Pine Circle together, along with the Oakland Tech National Merit Scholarship program semi-finalists, Cameron Schofield and Benjamin Sommer. 
The two describe that the qualifications were quite simple, only including the score of their PSAT. The next step for them includes an essay, an activity list, and background information. As Max describes, "a college application, but due on October 7." 
Max and Maddie also had important advice on academics to underclassmen. Max says,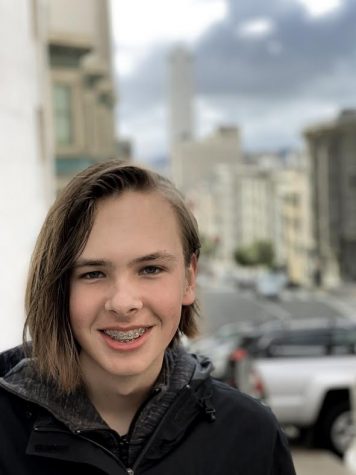 "Doing good on one standardized test doesn't make me a genius at school. Try to do stuff ahead of time and check Schoology and take classes you're interested in. Take practice tests for [standardized tests] and try to understand why you got questions wrong."
Madelaine adds,
"Try not to procrastinate and put all of the stuff you have to do in a calendar or planner to make sure you don't forget when things are due," along with the advice, "don't get too discouraged with criticism."
The finalists gave additional tips and tricks for high school at O'Dowd. Max said that Khan Academy helped him find and do practice tests throughout his high school career. He also explained that it is important to have enough food to fuel your day, while Madeline expressed the value of sleep. 
Despite their accomplishments, Max and Maddie both have struggled during online school. Laptops dying mid-class, zoom fatigue, and realizing they've been home for the whole month, are all things they face on a daily basis.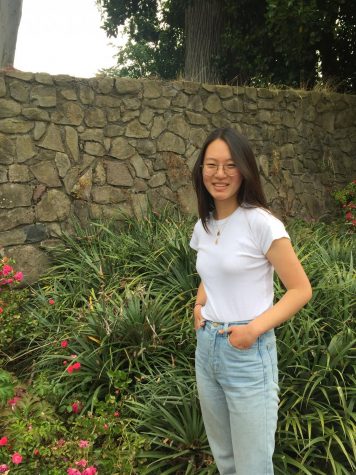 Max gave incite to avoiding these troubles, describing how he puts away his schoolwork at the end of the day to distance his school life from home life. He also advises that everyone do schoolwork in a different room than where they relax. 
The two students would also like to thank their counselors Mr. Dominguez and Mrs. Warmerdam who have been extremely supportive in helping them through the process of the National Merit Scholarship, answering questions they have had, and putting in work for college recommendations. Madeline also mentioned how Mr. Dominguez has helped her with her schedule and made sure she is only doing what she can handle.
They concluded their interview, thanking Mr. Trujillo for introducing them to the growth mindset and teaching them to love learning.